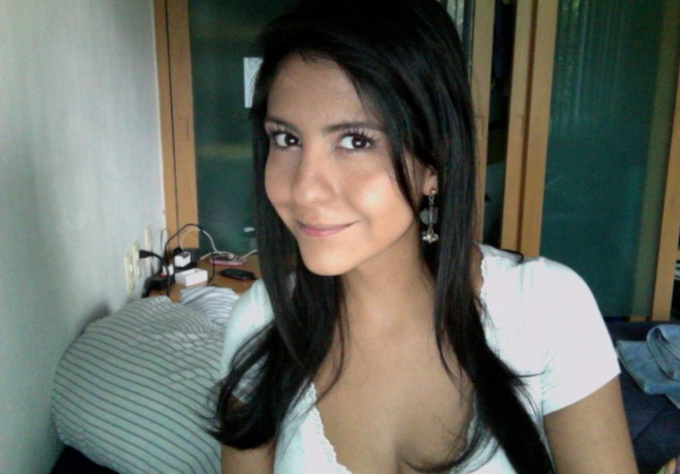 great gig, Carla is truely lovely, fast delivery. will buy again !
Reviewed by netp108 over 1 year ago
Awesome! thank you so much! Was lovely you have a beautiful voice!
Reviewed by ymiami over 1 year ago
WooooooooW! Excelent Carla! Im so jealous...my bday was sept 30.... :( Thank you for all! :)
Reviewed by richirod over 2 years ago
Hi everybody I´m a mexican singer and I will be very glad to sing "Las mañanitas" song for you. This song is tradition in Mexico, and it will include the name of the person you want me to sing.