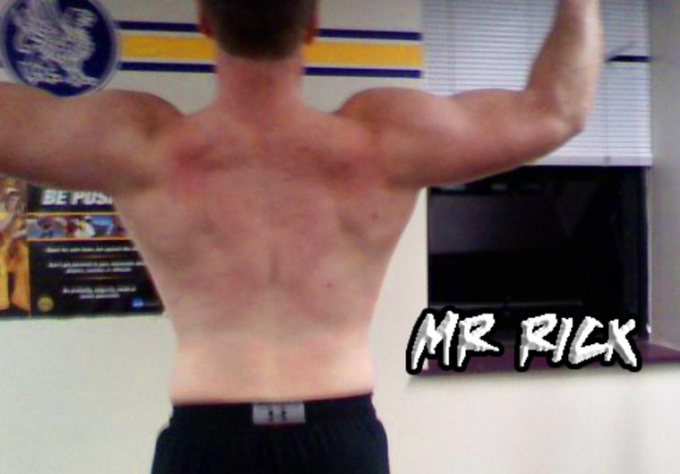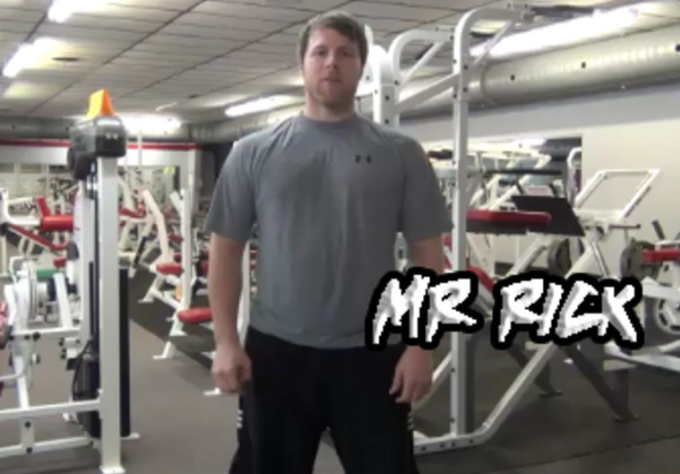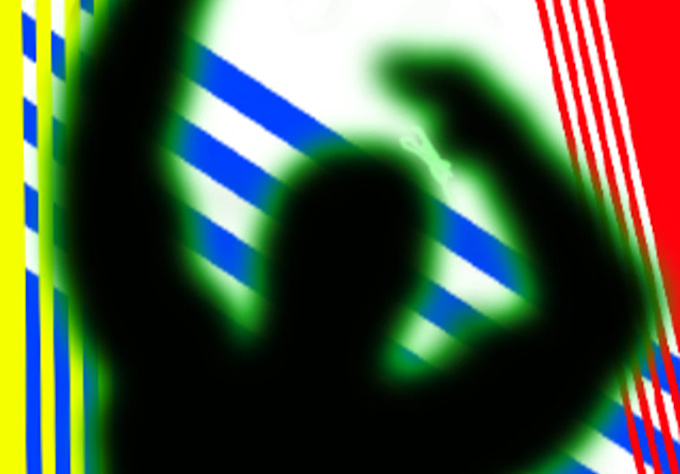 Awesome Job!!!
Reviewed by tacticalguy about 2 years ago
Hey MrRick, Many thanks for the videos. You have done an excellent job and delivered them within the time frame! To all people wanting to find someone to do a video, Mr Rick is the MAN! Thanks!
Reviewed by callmejohn over 2 years ago
Hey Mr Rick, Great video with great commentary! what more can I say? You have exceeded my expectation! Recommend 100%! THanks!
Reviewed by callmejohn over 2 years ago
I will make a video of me performing any one exercise you want. This is a great way to learn how to properly do a new exercise, critique your current ones or to use as an example. The video will be 30 seconds or longer, if you want me to do more reps, sets, etc... that will exceed 1 min, you must add another gig to the total per one min extra. If you want me to do a voice commentary, dialogue, add text or background music you need to add my gig extras. I'll send you the youtube link to your video or as a file if you prefer. So you can download or get the file directly. I will be doing most the exercises at Darby's Total Fitness & Tanning Thanks MrRick