I will write a JINGLE For your Busines or a personal message for $5 in

Jingles & Drops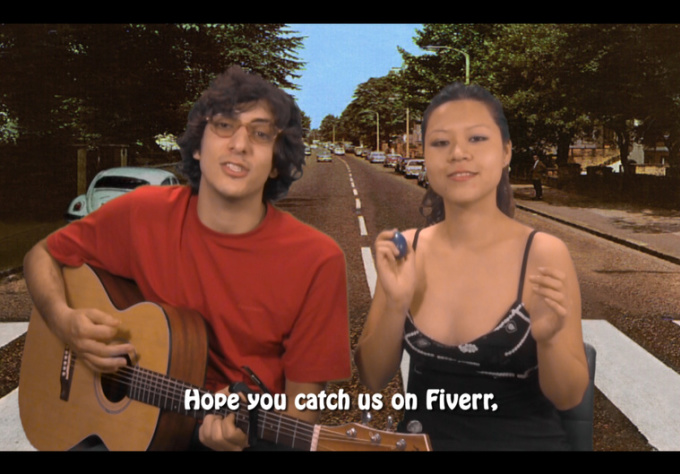 Awesome , Very Creative , Everyone Loved It, Highly Recommended, Thanks A Lot For A Job Well Done !!
Reviewed by niroshandavid over 1 year ago
Phenomenal work, surpassed my expectations, creative, catchy & fun!
Reviewed by socalbounce about 2 years ago
Another great video by rootnote. Our team loved it. Rootnote got our theme so perfectly right!
Reviewed by sherwinsp_21 about 2 years ago
This video turned out way better than the draft script we had provided. Excellent job RootNote! More orders on the way.
Reviewed by sherwinsp_21 about 2 years ago